Kawasaki - Pre-Season Offer
09/10/2023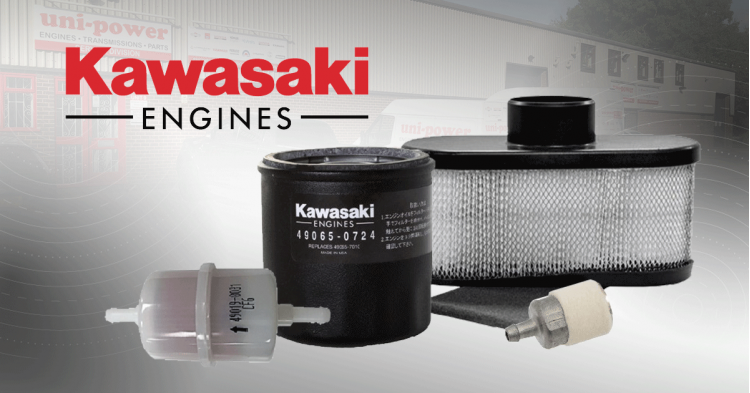 Kawasaki Dealer Pre-Season Offer 2023.
(Refer to brochure for further details).
(Trade & OEM Customers Only)

Ordering Period: *9th October 2023 to 20th December 2023 (multiple orders are allowed).
Delivery: as soon as the majority of items available from stock.
Extended Credit Terms: payment - 31st January 2024.
Minimum Order Value: £500.00net.
Carriage; FOC to STD UK locations (Remote/offshore locations-standard carriage terms apply).
Please download the order form and brochure from our Pre-Season Download page: Pre-Season Offer Page.

Or from our Download section: Trade & OEM Downloads Page.
(Other order formats not accepted.)

Or request an order form to be emailed to you via info@uni-power.co.uk or call: 01371 875331.
Please send your completed order form to info@uni-power.co.uk.