New UK Distributor for Kawasaki Engines
26/09/2019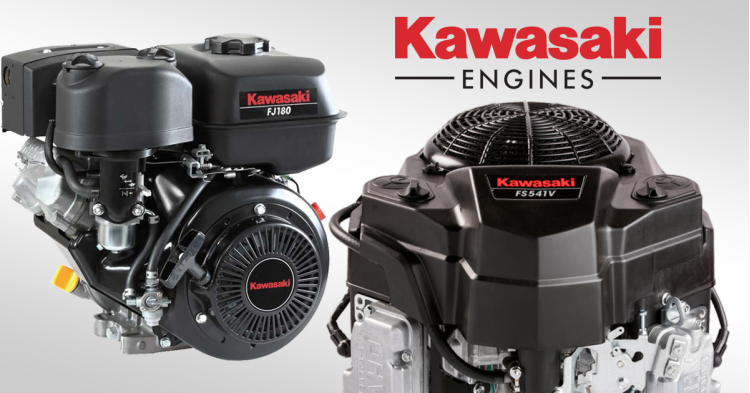 Kawasaki Engines, New product line from uni-power.
uni-power have recently been appointed a UK Distributor for Kawasaki Engines.
To complement our other Official Dealerships, we are very proud to announce the addition of Kawasaki Engines, which are used in a wide range of applications across many industries.
We are a specialist Engine, Transmission & Parts supplier to the Trade & Original Equipment Manufacturers.
As well as supplying the complete range of Kawasaki Engines & Parts, we also offer full Service & Warranty back-up support via our dedicated Service Division.